Focused Screening Library
We reduce the number of compounds in your HTS library drastically by selecting compounds tailored to the target of interest.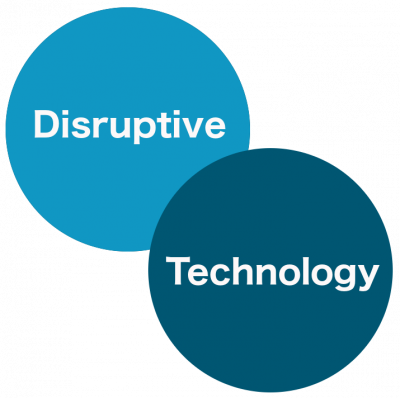 A Knowledge-Based Approach
Our disruptive software technology identifies drug candidates based on the geometry of protein binding sites and their drug-target interactions, paving new ways to explore the drug-target space at a ground-breaking level of precision.
Predictions based on 3D protein structure & binding affinity data.
Exploits hidden knowledge in vast numbers of protein-ligand complexes found in the Protein Data Bank (PDB).
Delivers high scaffold diversity.
---
---
Deep Learning for Predictions
Our Artificial Intelligence (AI) initiative opens the door to new compound classes. We use classical AI methods with the combination of Deep Learning to predict binding affinity and to improve the quality of our algorithm's output. Our aim is a quicker and cheaper drug discovery while keeping high precision. In addition, our algorithms are getting smarter throughout the time in a semi-supervised manner.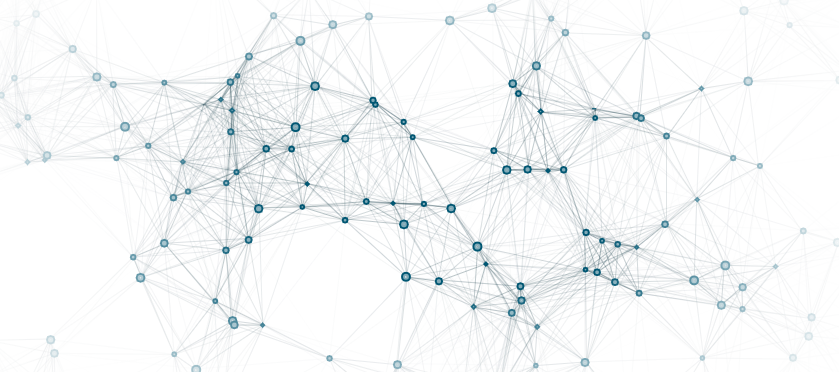 ---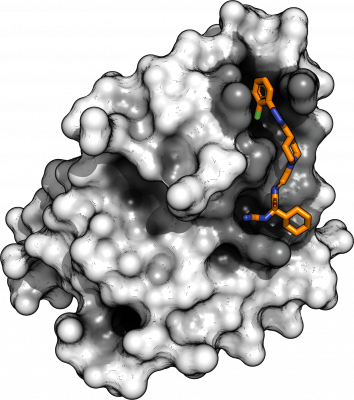 Delivering High-Quality Results, Rapidly
We invested 500 CPU years of pre-computation to deliver your results rapidly. Our efficient algorithms make use of this data resource and run magnitudes faster than traditional virtual screening.
Fast turnaround for screening library focus, off-target prediction & scaffold diversification
Systematic similarity screens across large databases
Exceptionally high success rates
Why should you choose pharmAI?
There are many reasons for choosing us as your partner in your drug discovery journey.
Scaffold Diversification
pharmAI's DiscoveryEngine explores new chemical scaffolds for your target with ease.
Accurate
Our fingerprinting technology guarantees an accurate representation of your target of interest.
Fast
We have pre-invested over 500 CPU years of computation time, to deliver your results within a few days.
Coverage
We cover over 2.000.000 compounds from multiple vendors and can even use your custom library.