We are looking forward to the BIO Digital, June 14-18, 2021. During BIO, you have the opportunity to meet-up and discuss how PharmAI's ground-breaking technology helps you to accelerate your drug discovery process.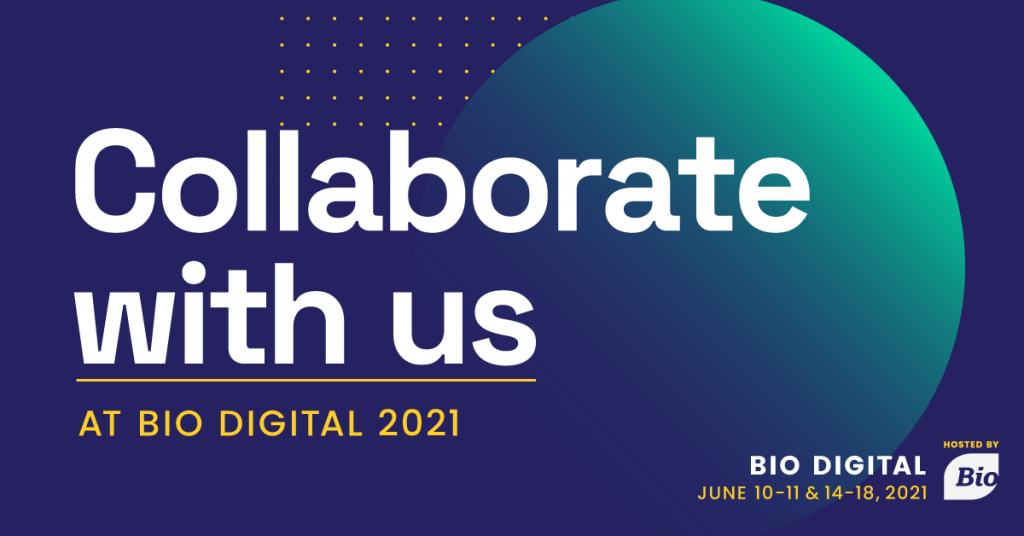 We will be explaining our scaffold diversification technology and focused library screening, along with our validations and results from our latest case studies. With our real-life cases, we will show you how our mapping of in silico to in vitro libraries accelerates and de-risks drug discovery.

We look forward to meeting you during the partnering sessions!